Haha!!! After the band concert yesterday we ended up being on an emotional high, this coupled with us possessing a flair for melodrama and the convenient exhibition at the esplanade tunnel, I present to you the results:


Steph's idea of 'silent winds' means farting, which explains why she has displayed her butt.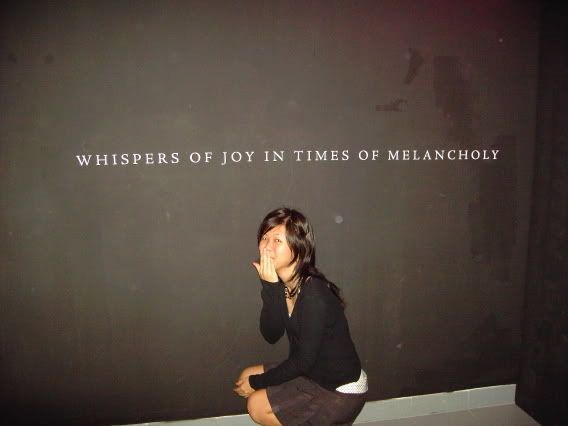 Karen whispers in a melancholic manner.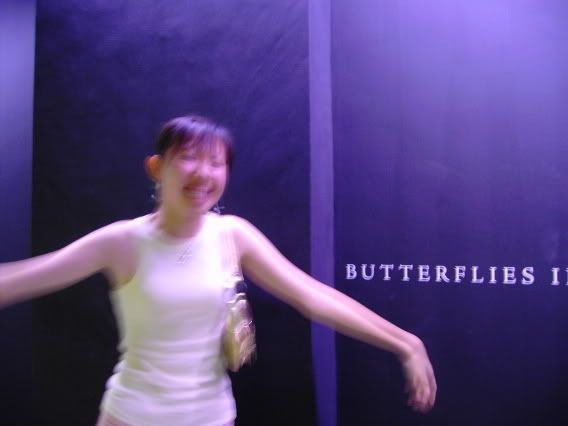 Christine's intepretation of 'butterflies in a bottled mind'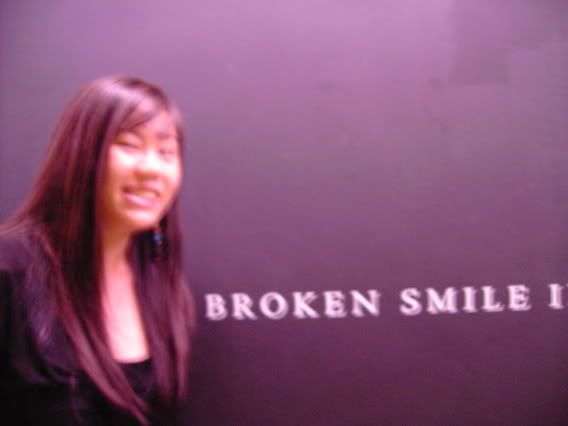 Ruth and her broken smile! This was hilarious.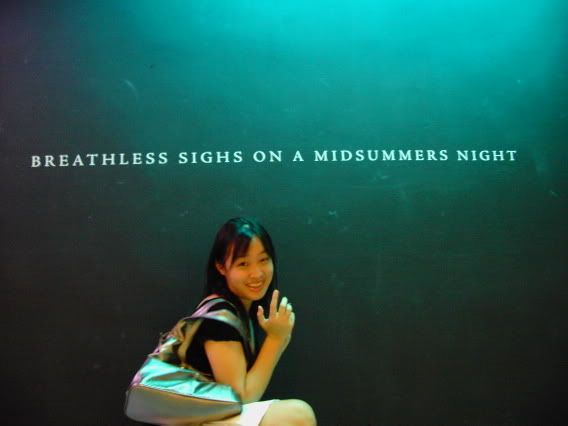 That was me trying to look breathless and sighing, I think I ended up looking overly happy.


I love a02.