CLASS CHALET!


BBE STRIKES AGAIN!
for those who didnt turn up for bbq...
we had delicious chicken, potatoes, corn, and sausages to eat oh plus super nice chocolate cake from ms lim...
and i bit myself whilst gettting too excited over mahjong.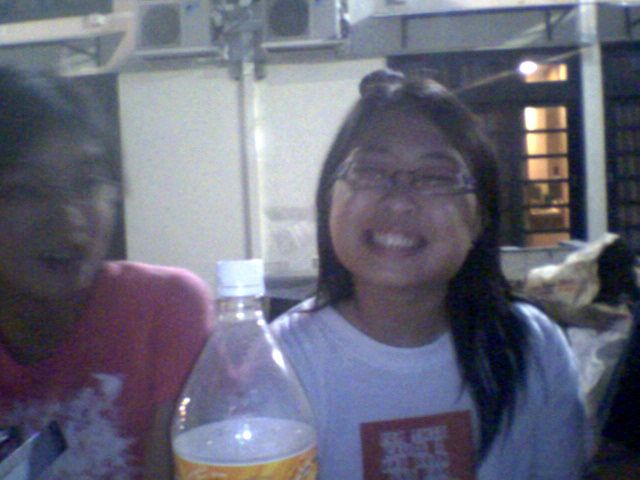 sheryl smiling GLEEFULLY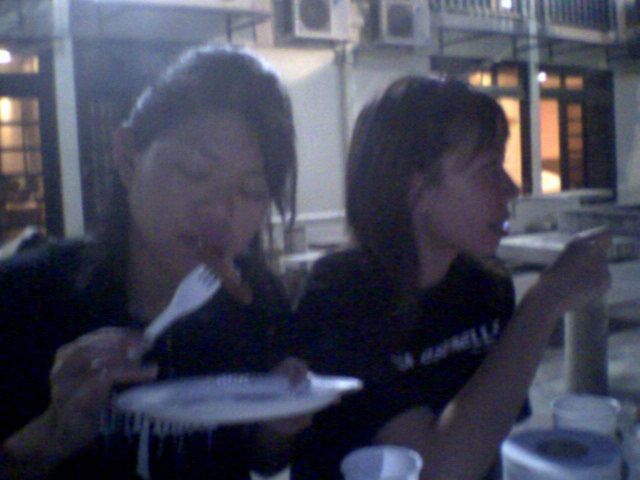 christine talking, karen eating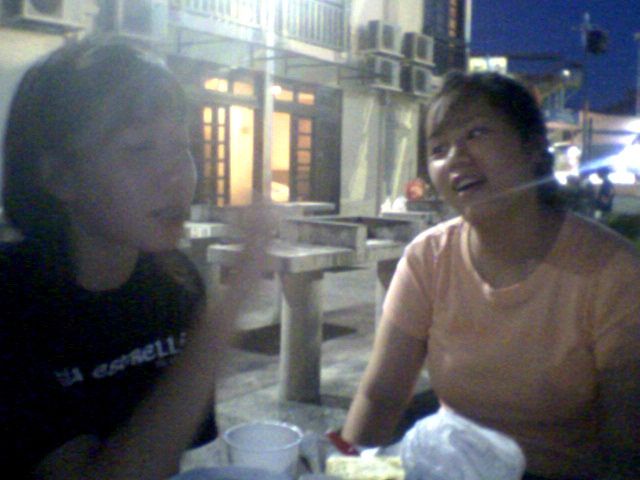 christine talking, ruthu ... ERM???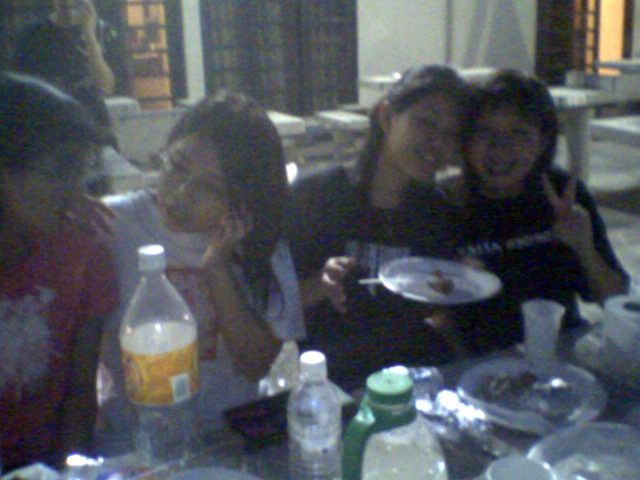 chris + kare with mugs v nicely marinated chicken wing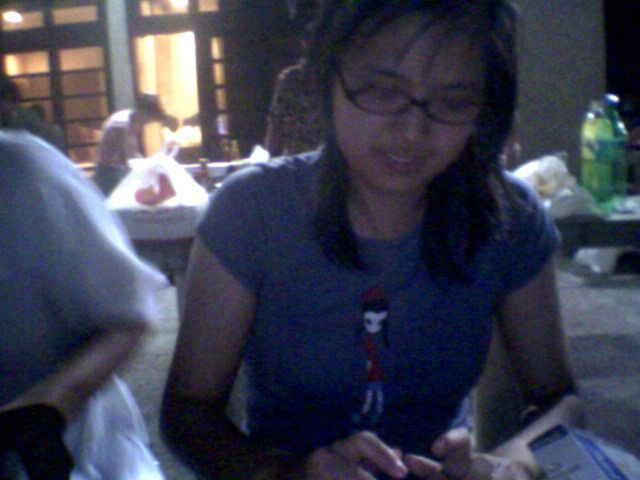 beng ah unravelling her potato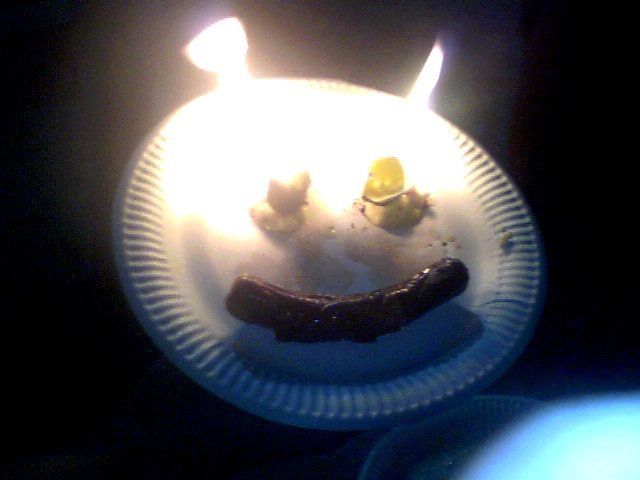 sheng's birthday platefacething.
firestarters+butter+chaotasausage on paper plate.

soph being mahjong taitai
(complete with towel around her neck)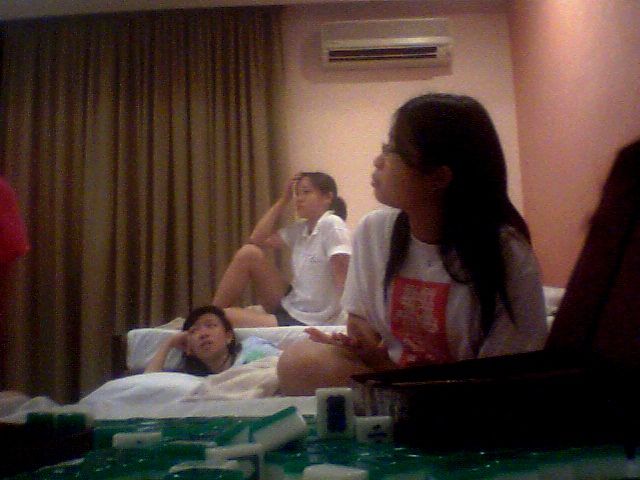 watching sg idol



byebye!